The Team
Mary Pat Julias, President

Under her guidance, RDTeam has become a market leader in consumer research and continues to deliver beyond clients expectations. Her strategic understanding of client goals and objectives and the ability to design research solutions to meet those objectives play an integral part in the success of all projects. She embraces challenges with a problem-solving mentality and unyielding perseverance. She credits her team loyalty and dedication to the tremendous successes of the company.
Mary Pat is proud that RDTeam has become an accredited women-owned business and that RDTeam's newly added southern location (dba Concepts in Focus) will also be able to offer that advantage to clients who work with the firm. In addition, she is excited to have recently added medical marijuana to RDTeam's market research repertoire; she acquired valuable knowledge about this subject through focusing her challenge-mentality on winning coveted permits to grow and sell medical marijuana in Pennsylvania.
Mary Pat holds a BS in Nutritional Science and MS in Food Science from Penn State University as well as Data Analytics from Wharton School of Business. She is a formally trained sensory scientist and a highly skilled focus group moderator with over 25 years of experience.
Chris Julias, Vice President

Chris's strong business and personal ethics are the guiding principles of the company and the secret to its success. His honesty, respect and integrity in all interactions whether with clients, colleagues, employees, vendors or the public are a testimony to his leadership style and the fundamentals the company was built upon. Chris received his BS in Chemistry from University of Pittsburgh.
Janet Cary, Executive Vice President

Janet's role with RDTeam began by overseeing the development of large client-owned databases to generate panels of product performance testers for long-term internal and external studies. Janet and her team operated as a partnership with these clients in recruiting, scheduling and managing their databases to support both internal and external testing.
She is diligent in providing her clients with well-organized research plans that include project objectives, roles and responsibilities, timelines, and deliverables. Outside of our ongoing test panels, Janet led the recruitment for every project – qualitative or quantitative, local or national – that RDTeam acquired. Her management and leadership style is imbued with diligence and kindness; she empowers her team to accept any challenge, confident in their ability to answer clients needs.  Her past experience led her to her current role in overseeing both the PA and FL offices.
Janet holds a BS in Marketing from DeSales University and has over 20 years of experience in the market research industry. Janet contributes her leadership talent outside the office on the board of the Souderton-Telford Business and Professional Women's club.
Kendra Bell, Vice President of Quantitative Research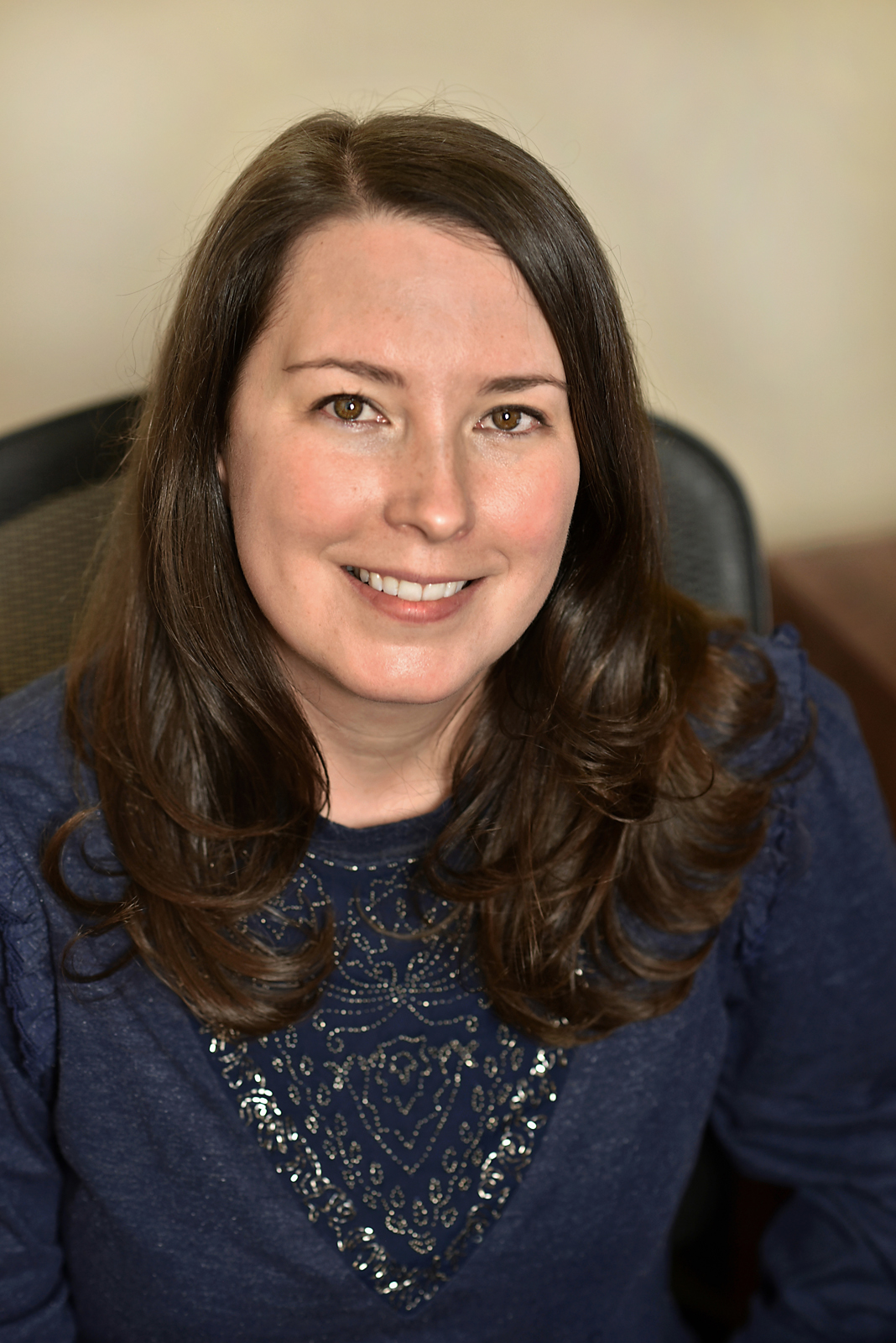 Kendra's responsibilities include the overall management of all consumer quantitative studies including central location tests, home use tests, and online studies. Kendra and her team provide full service research services such as screener and questionnaire design, statistical analyses, and report writing. She and her team are industry experts at designing, managing and executing large scale multi-market consumer research studies.
Kendra has over 20 years experience in both sensory and consumer research which provides her with a unique insight into data, enabling her to provide meaningful recommendations actionable for both marketers and product developers.
Kendra has a BS in Food Science from Penn State University and an MS in Food Science from Rutgers University. When she's not working, Kendra loves spending time cooking with her family, reading and going on outdoor adventures.
Amy Futchko, Director of Field Operations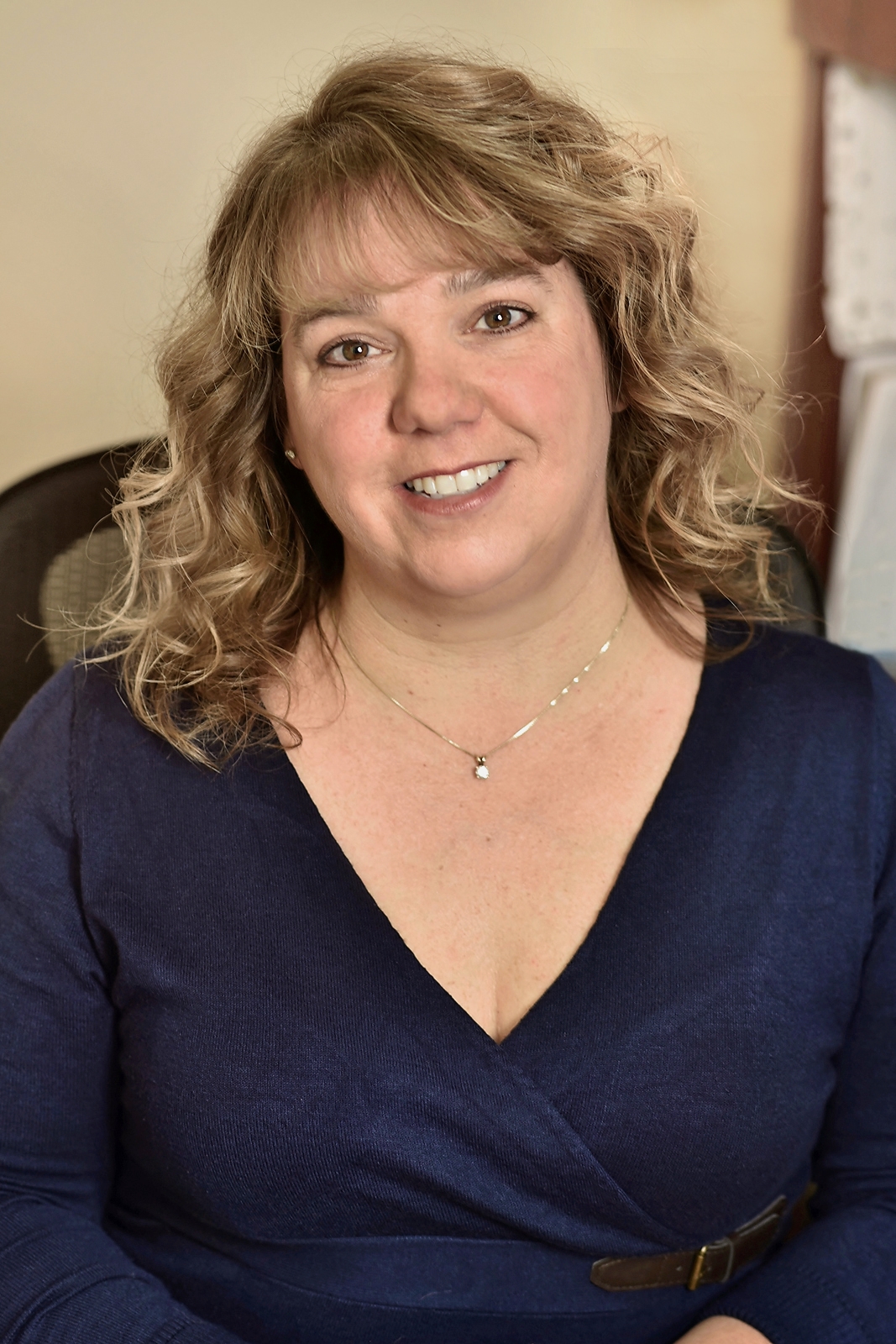 Amy is responsible for ensuring all our projects run efficiently and effectively and she oversees all qualitative and quantitative studies run on site and off. An incomparable organizer, Amy possesses the innate ability to visualize a project through to completion in order to proactively prepare for any contingency, providing clients with complete peace of mind.
Prior to her position at RDTeam, Amy was an Assistant Manager for new home construction where she managed all the operational building logistics for the company. This experience helped her to oversee the remodeling of RDTeam South located in Jacksonville, Florida (dba Concepts In Focus).
Amy is a graduate of Bloomsburg University with a BS in Business Administration and a Minor in Management. With two children attending Penn State, Amy and family are avid fans of their football team.
Erin Ellwanger, Accounting Manager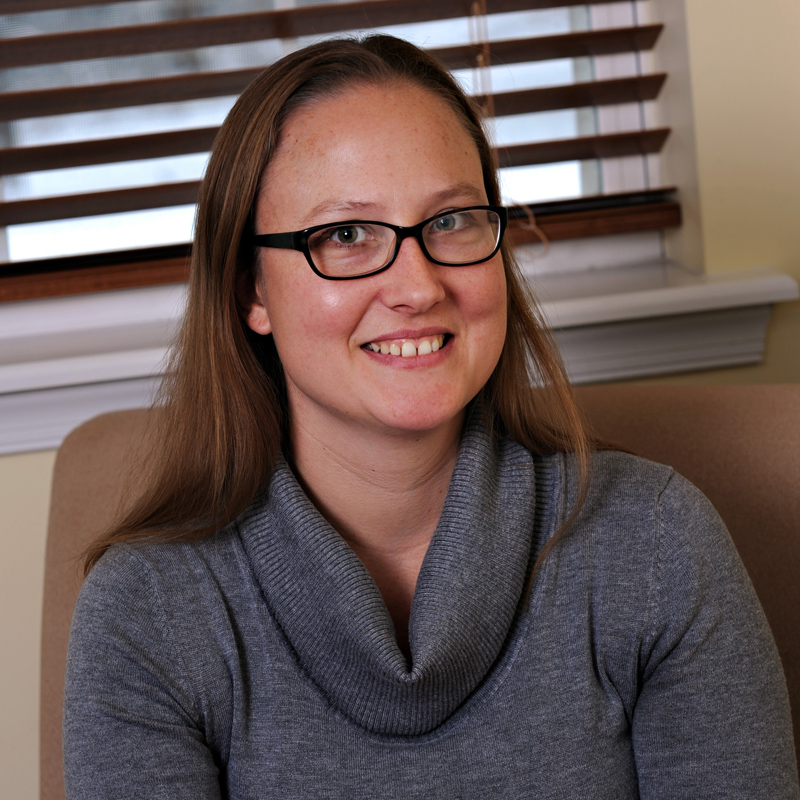 Erin is responsible for all cash flow management and daily operations. Her sharp aptitude for figures keeps RDTeam's accounting operations running smoothly. Her positive attitude and personal integrity are reflected in her every encounter with colleagues and clients. In addition, Erin contributes strong online research skills and perseverance in opening avenues for new business development for the team.
Erin is most proud of securing accreditation for the company as a women-owned business.  This goal entailed navigating the lengthy WBENC process and resulted in Erin securing two certifications for both RDTeam and RDTeam South (dba Concepts in Focus): Women's Business Enterprise (WBE) and Women Owned Small Business (WOSB).
Erin previously spent 10 years in the banking industry. She holds a BS in Accounting from Albright University and a notary license.  During little league season, Erin volunteers for her son's little league team and tries to read a few chapters of a detective thriller between innings.