Biographies

Under her guidance, RDTeam has become a market leader in consumer research and continues to deliver beyond clients expectations. Her strategic understanding of client goals and objectives and the ability to design research solutions to meet those objectives play an integral part in the success of all projects. She embraces challenges with a problem solving mentality and unyielding perseverance. She credits her team loyalty and dedication for the tremendous successes of the company. Mary Pat holds BS in Nutritional Science and MS in Food Science from Penn State University. She is a formally trained sensory scientist and a highly skilled focus group moderator with over 20 years of experience.

Chris's strong business and personal ethics are the guiding principles of the company and the secret to its success. His honesty, respect and integrity in all interactions whether with clients, colleagues, employees, vendors or the public are a testimony to his leadership style and the fundamentals the company was built upon. Chris received his BS in Chemistry from University of Pittsburgh.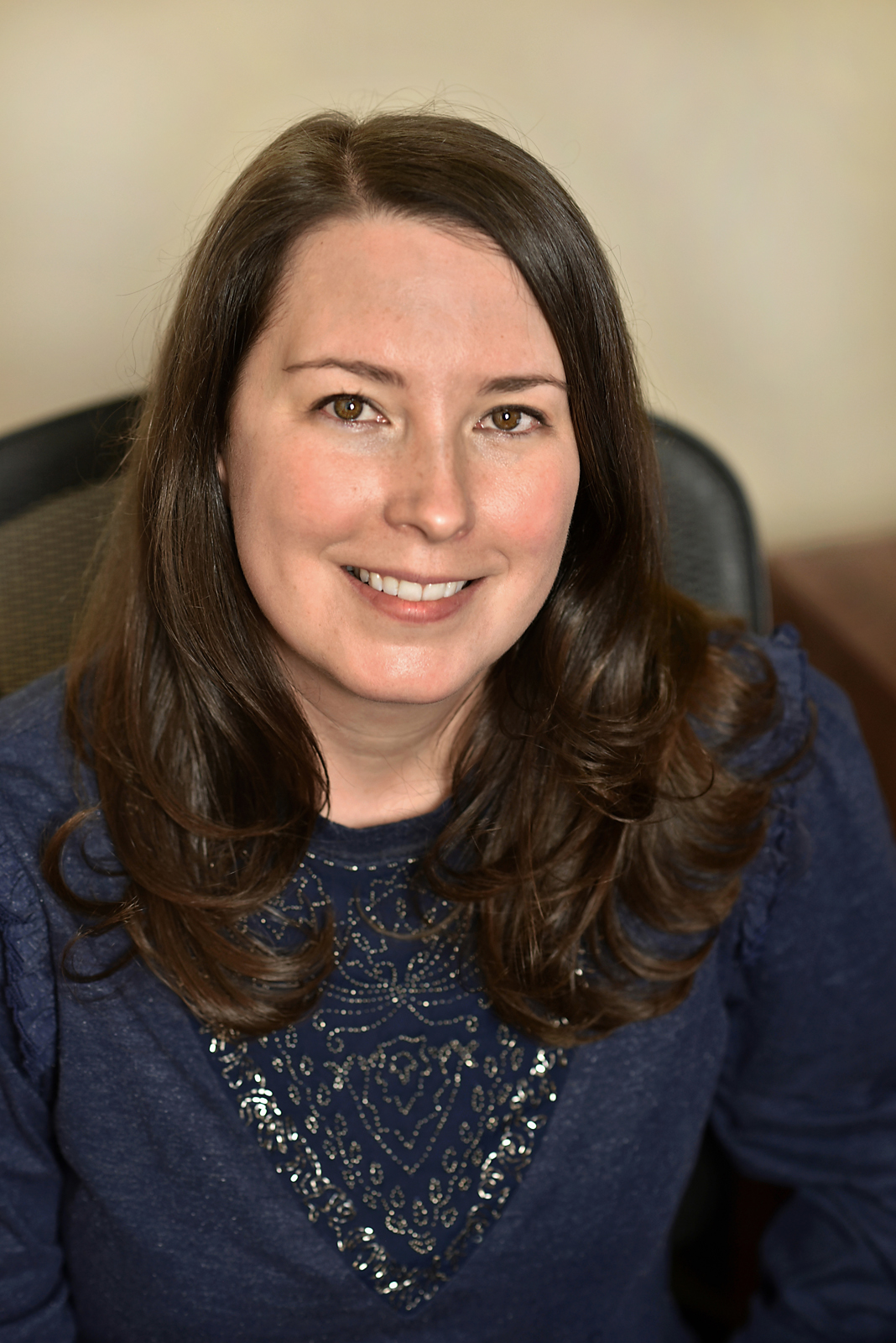 Kendra's responsibilities include the overall management of all consumer quantitative studies including central location tests, home use tests, and on-line studies.Kendra and her team provide full service research services such as: screener and questionnaire design, statistical analyses, and report writing. She and her team are industry experts at designing, managing and executing large scale multi-market consumer research studies. Kendra has over 15 years experience in both sensory and consumer research which provides her with a unique insight into data enabling her to provide meaningful recommendations actionable for both marketers and product developers. Kendra has a BS in Food Science from Penn State University and an MS in Food Science from Rutgers University.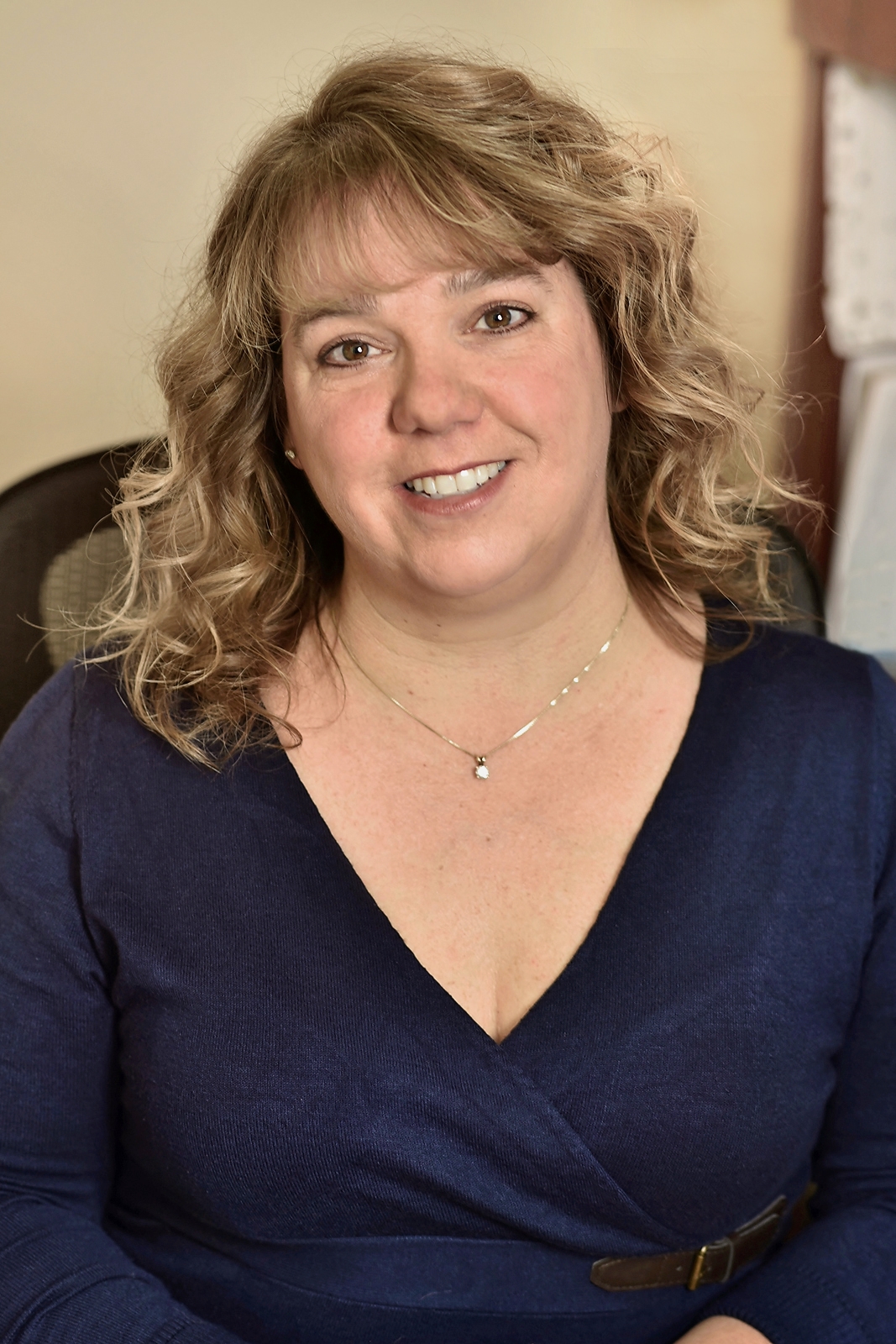 Her primary responsibility is ensuring projects run efficiently and effectively to which there is no other. Amy has the innate ability to visualize a project through to completion in order to proactively prepare for any obstacle that may arise. Her attention to detail and exceptional organizational skills provides our clients with the 'peace of mind' that everything is being taken care of. Prior to her position at RDTeam, Amy was an Assistant Manager for new home construction where she managed all the operational building logistics for the company. Amy is a graduate of Bloomsburg University with a B.S. in Business Administration with a Minor in Management.

Janet manages our panel department comprised of several company owned databases. Janet and her team operate as a partnership with these clients in recruiting, scheduling and managing their databases to support both internal and external testing. She is diligent in providing her clients with well organized research plans that include project objectives, roles and responsibilities, timelines, and deliverables. Her leadership and management style empowers her team to accept any challenge knowing they will successfully deliver what is requested. Janet holds a BS in Marketing from DeSales University and has over 20 years experience in the market research industry. Janet is on the board of the Souderton-Telford Business and Professional Women's club.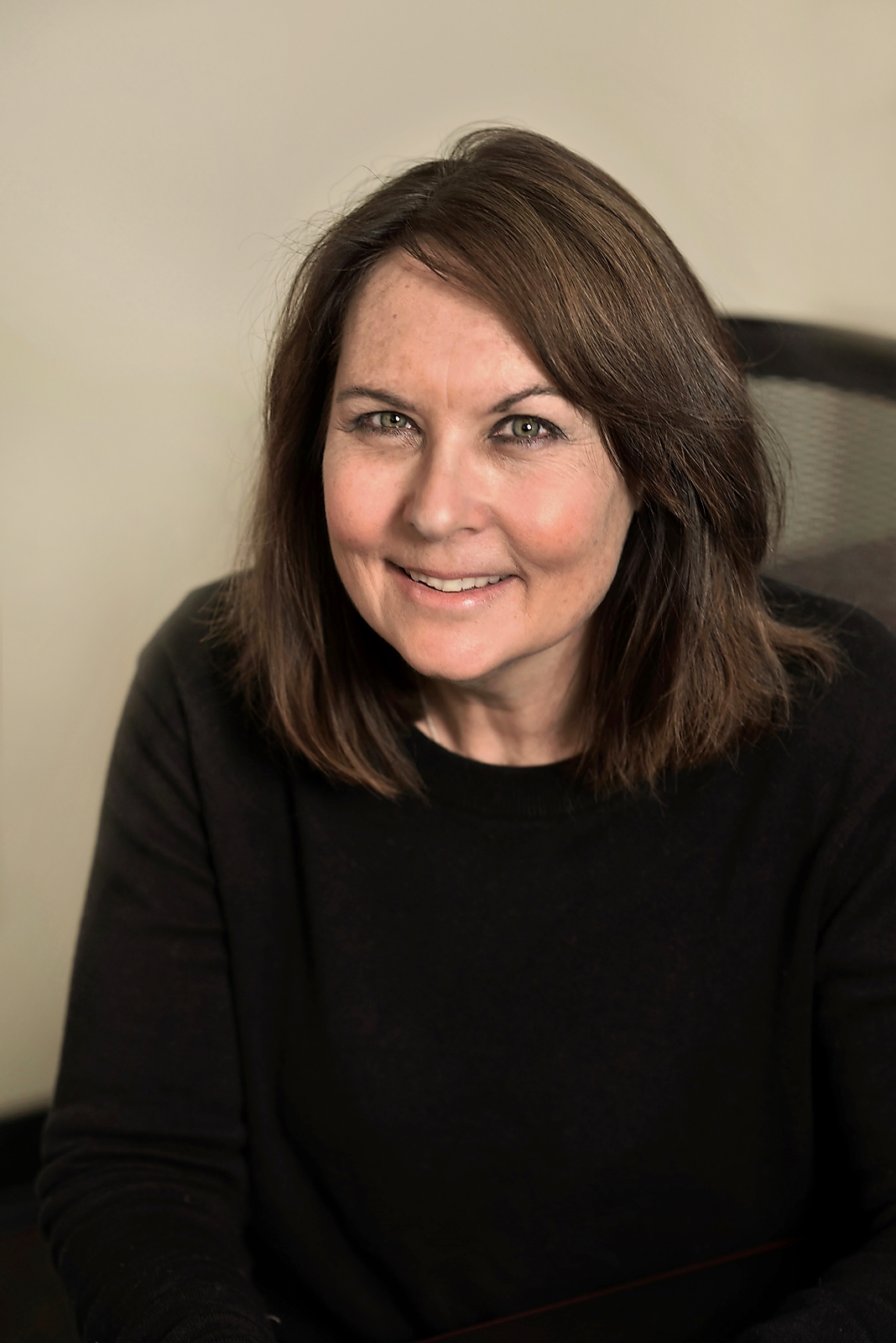 Liza is RIVATM trained focus group moderator and research reporter who is passionate about the process of qualitative insight generation and the power of framing qualitative data. She credits studying literature and a former career teaching English in special education for exercising her talent for translating research into agile, comprehensive reports including recommendations to clients for next steps. Having long harbored an interest in design, she is thrilled to also be given responsibility of creating marketing materials for the team. Liza holds a BA in English from the University of Michigan and an MA in Teaching from Montclair State University. She has two energetic dogs think she should be throwing the ball for them, now.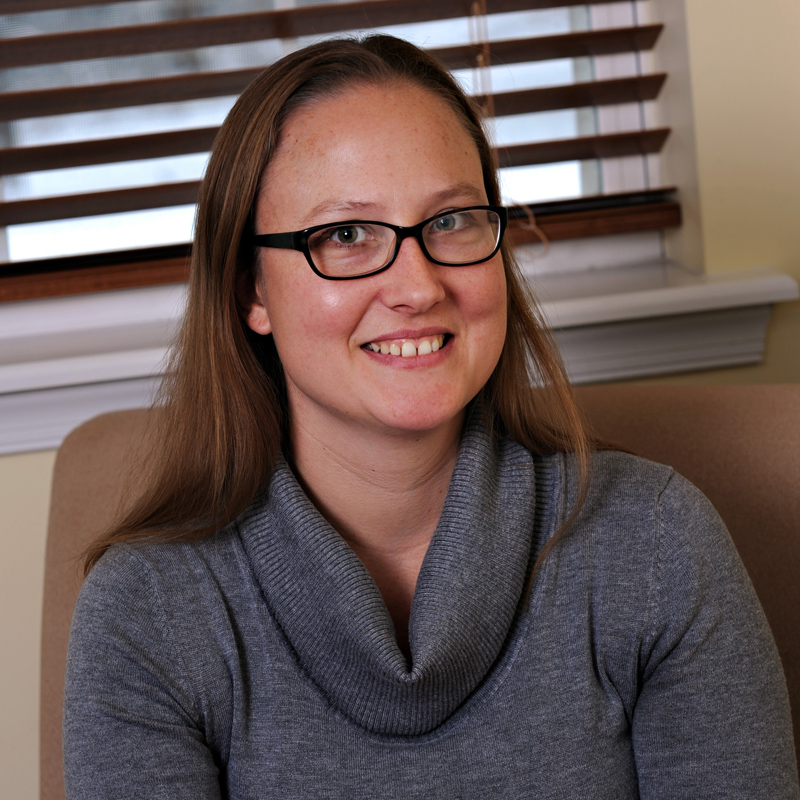 Erin is an accounts wizard whose aptitude for cash flow management keeps all accounting operations running smoothly. Her positive attitude and personal integrity are reflected in her every encounter with colleagues and clients. In addition, Erin contributes strong online research skills and perseverance in opening avenues for new business development for the team. Currently, she is most proud of her role in securing accreditation for the company as a women-owned business, a coup that entailed navigating the lengthy WBENC process and resulted in Erin securing two certifications for RDTeam: women's business enterprise (WBE) and women-owned small business (WOSB). She is now applying her talents to securing women-owned accreditations for RDTeam South (dba Concepts in Focus). Erin previously spent 10 years in the banking industry. She holds a BS in Accounting from Albright University and a notary license.  During little league season, Erin volunteers for her son's little league team, where she tries to fit a few chapters in of whatever detective thriller she's currently reading between innings.
Steve is responsible for database management and in depth tracking of online surveys. Steve is a master of the logic flows of the internal and external functionality of RDTeam's extensive database. As its interactive portals are pivotal in our respondents' engagement, maintaining its user-friendliness is a key role he plays. Steve's ability to manage the database's capabilities of sorting down complex demographics ensures the team can meet client requests for highly specific study recruitment. He helps lead and support our programming team, making sure online surveys operate smoothly. Steve generates agile solutions when faced with challenging survey logistics.  No less than his past experiences in customer service and employee management, Steve's passion for all things gaming honed his tendencies for thinking strategically and outside the box. Steve studied computer science at Montgomery Community College. Egg, Steve's chihuahua, also works at RDTeam and has been known to outfit-twin with his friend Steve.